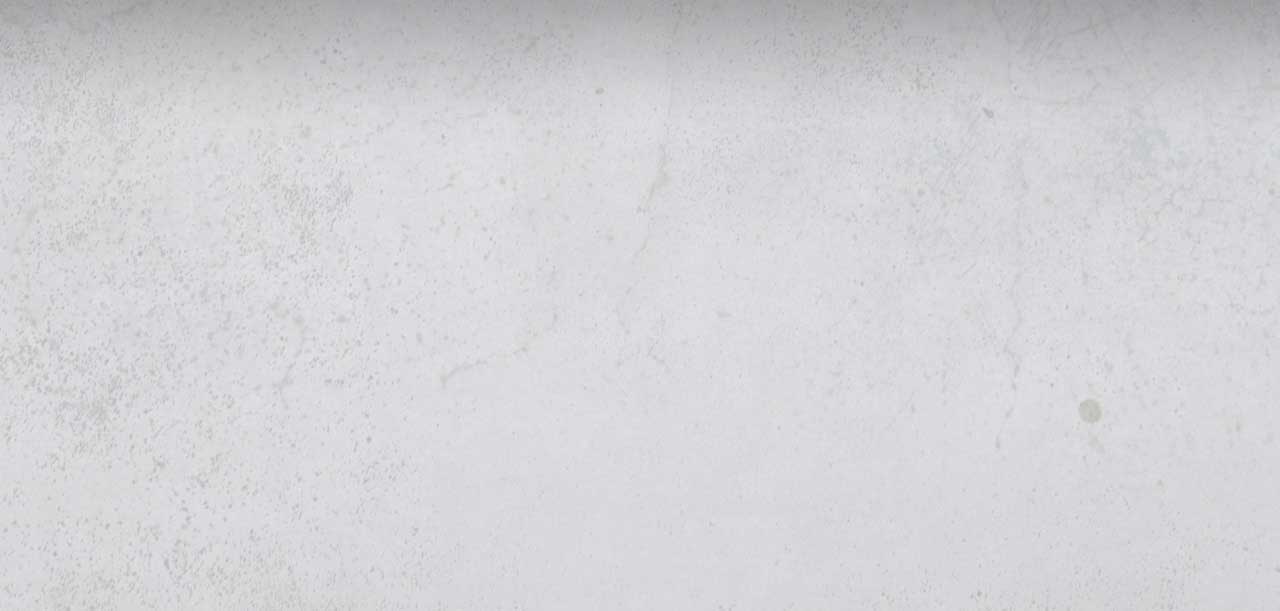 Exceeding Expectations
Cornejo & Sons and all of our subsidiaries are dedicated to providing quality services and materials on time. We are committed to exceeding our customers' expectations and providing resolutions for their construction projects.
Operating with more than 500 employees and substantial plant and equipment resources Cornejo & Sons provides services and products for:
Aggregate Production & Delivery
Construction & Demolition Landfills
Ready-Mix Concrete Production
Specialty Projects such as Wind Farms
Stone Quarry & Sand Mines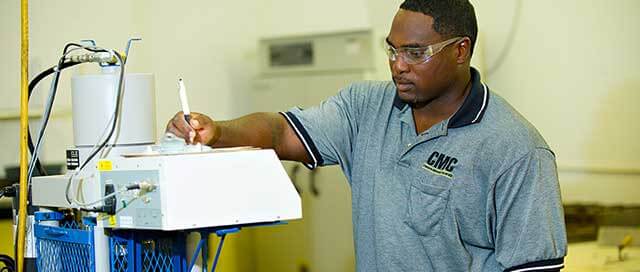 Organization Brief:
Name: Cornejo & Sons
Website: http://www.cornejocorp.com
Telephone No.: (316) 522-5100
Address: 2060 E. Tulsa Street
Wichita, KS, 67216, US
Our Mission
We are committed to reducing the consumption of raw materials, providing a safe environment for our employees and customers, maintaining a local presence to bring growth to, and connect with, our communities, and implementing best practices that allow us to provide quality products and services. At Cornejo & Sons, we believe in the necessity of doing it right the first time.