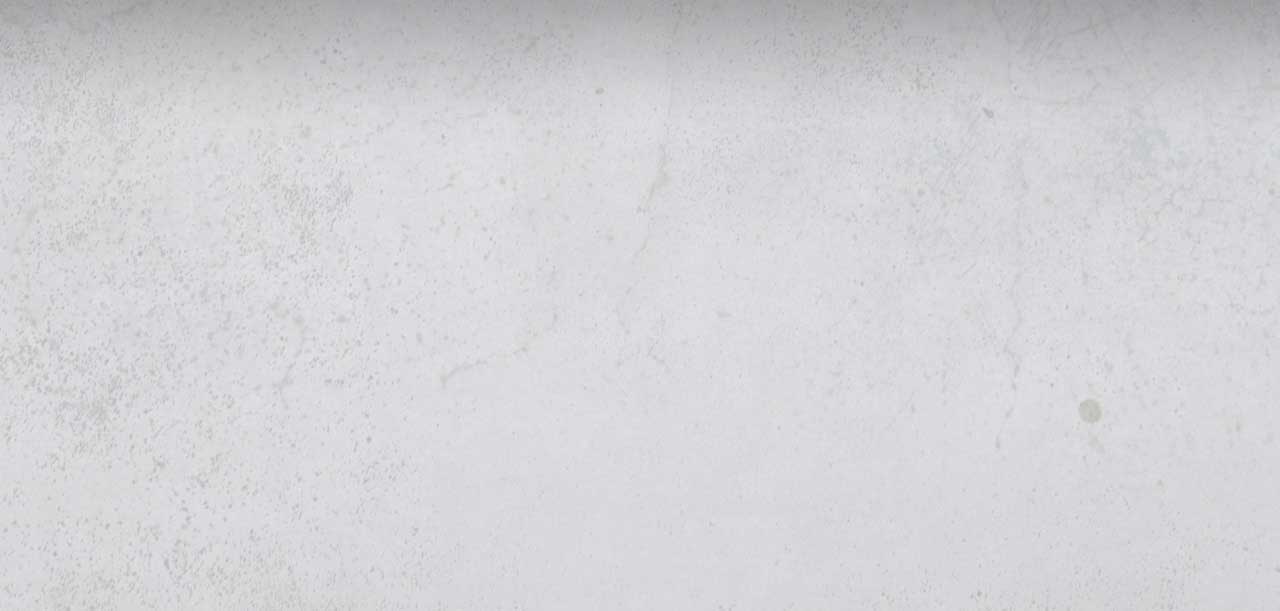 1952
Jess Cornejo started Jess Cornejo Trucking & Excavating with barely enough money to buy one old truck and lots of determination along with Josephine his wife to answer the phone, keep the books and help raise the family to give the Cornejo Company the foundation and legacy it has become today.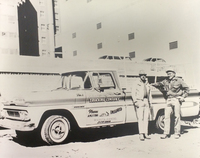 1970
The company continued to evolve with a greater emphasis in demolition, although all five boys worked from a very young age the eldest son Ron started full time allowing Jess to expand his business from a handful of employees to a dozen my the mid 70's and changing its name and brand to Cornejo & Sons Inc.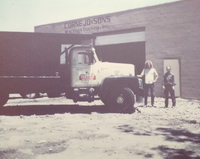 1980
In the early 80's and living out his dream of all five sons now working in the business Jess realized diversification was critical not only for the synergies and growth but to be able to keep all the boys active within the business which led to the start up of Cornejo & Sons Waste Systems, CWS grew to be largest Commercial & Residential waste hauling company in the metro area which was acquired in 1988 by BFI (Browning Ferris Industries).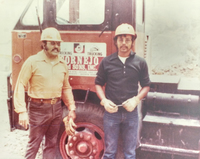 1990
After the sale of the waste hauling company and still operating construction & demolition there was time and resources for yet another upstart which pointed the family to parking lot maintenance & repair which soon became the start of concrete & asphalt paving and implementing out first asphalt production plant soon thereafter.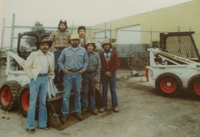 1994
The loss of the founder Jess Cornejo came in April of 1994 after turning over the operations of the business to his boys but yet still active on a daily basis consulting and being involved in all of strategic moves, the company purchased its first concrete ready mix plant to service the internal operations as well as outside sales becoming a dominant force in the years to come.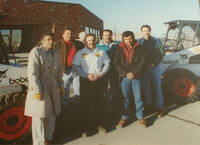 2000
The Cornejo Companies continued its growth primarily through vertical integration to include Heavy Highway Paving, Asphalt & Concrete Plant Production, and Sand & Rock Quarry Mining with Rail Service to become the premier Heavy Highway Construction Company in the region.
2010
Cornejo & Sons Inc. had grown to a base of 450 employees with multiple plant sites within its divisions and was acquired in April of 2010 by Summit Materials looking to further there footprint in the Midwest and continue to operate the business in a matter and ethics in which the family would want.
2014
In 2014, Ron & Marty Cornejo stepped away from day-to-day operations of Cornejo & Sons, Inc. turning over leadership to Georges Ausseil. While not active, Ron & Marty still assist in consulting not only for Cornejo & Sons Inc. but for Summit Materials Company.
During this time and with the leadership of Georges Ausseil, Cornejo & Sons, Inc. and Summit Materials acquired LaFarge Wichita (previously Ritchie Corporation), which under one brand boasts well over 100 years of aggregate and paving experience. By a rough estimate, combined, we have built over 75 percent of the roads in the Wichita area.
2018
To continue expanding our reach throughout the region, in April 2018, Cornejo & Sons, Inc. completed the acquisition of Pittsburg, KS based Midwest Minerals, a leading aggregates supplier with operations in Southeast Kansas, Northeast Oklahoma, and Southwest Missouri.
Today
With more than 500 employees across South Central and Southwest Kansas, Cornejo & Sons, Inc. continues to thrive as a vertically integrated construction materials company with well over 100 years of aggregate and paving experience. We started with the Cornejo family's values and we're doing our best to take Cornejo & Sons, Inc. to the next level.