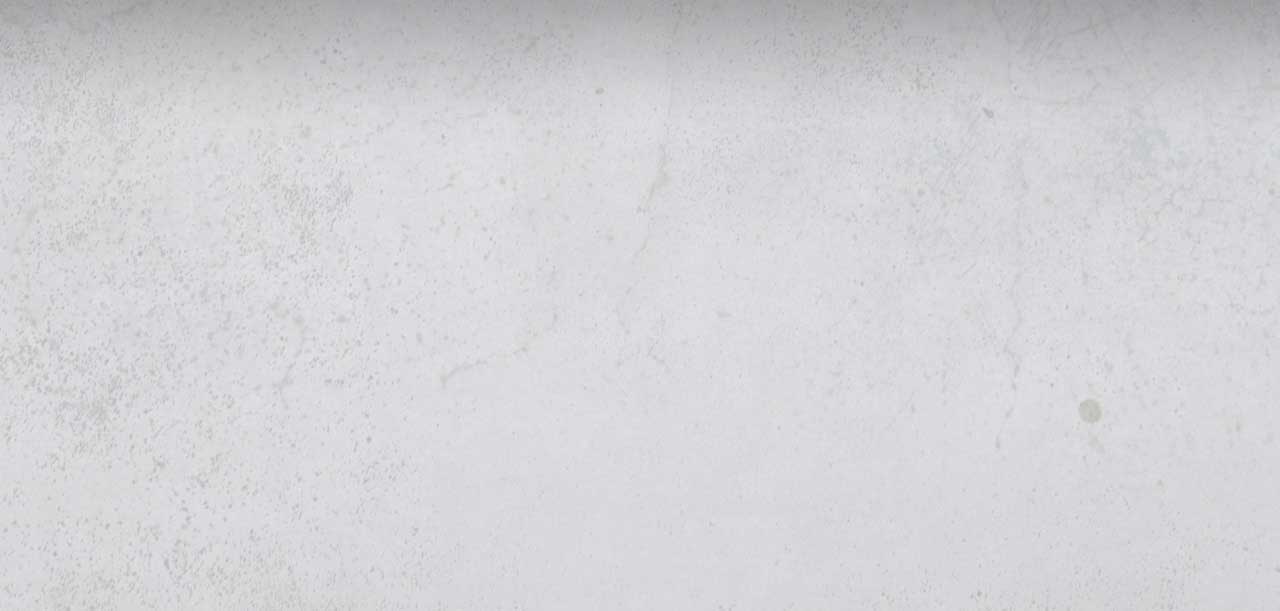 Cornejo Materials & Cornejo Quality Stone are committed to fulfilling customers' project needs by providing a full line of aggregate products. Our products include:
Sand
With more than 20 types of sand, we can provide for everything from golf course bunker and fill sand to pea gravel and certified products specified by the city, county and state. We also provide a salt-sand mixture to aid in melting ice on your parking lots in the winter.

Top Soil
Our top soil is one of our most popular products for its consistency and workability. We offer Grade 1, which is processed in a shredder production plant as well as Grade 2 non-shred and fill dirt. Once you use our top soil, you will never go anywhere else.

Limestone
Our limestone products include rip rap, half-inch stone, baserock, and 1" stone.

Gravel
We provide a wide range of decorative gravel products from well gravel and small pea gravel to large pea gravel and large egg rock.

Red Shale
Our red shale is used primarily for creating quality baseball diamonds.

Crushed Concrete & Asphalt Millings
Our ground asphalt is great for drives or parking areas.

Stackable Concrete Blocks
Great for retaining walls in maintenance yards for storage bunkers and for security.
Pick Up
Pickup or Delivery: All of our products are available for pickup, and we provide dumps for delivery as well as rail service from our stone quarry. We also offer a full fleet of tandem and end dumps.