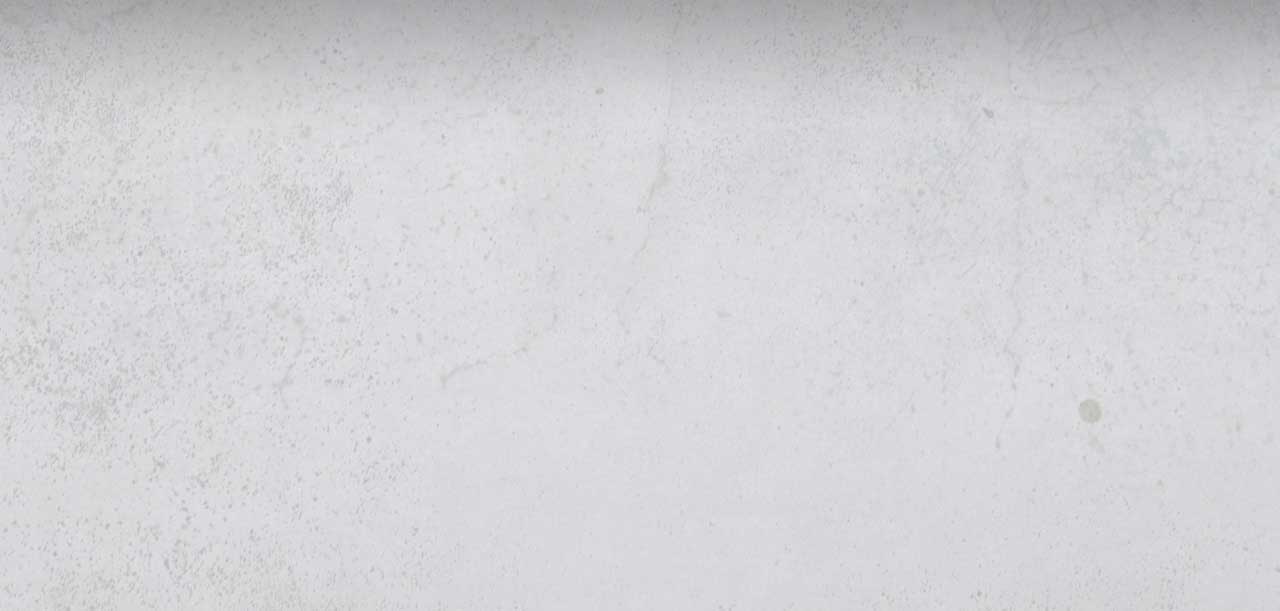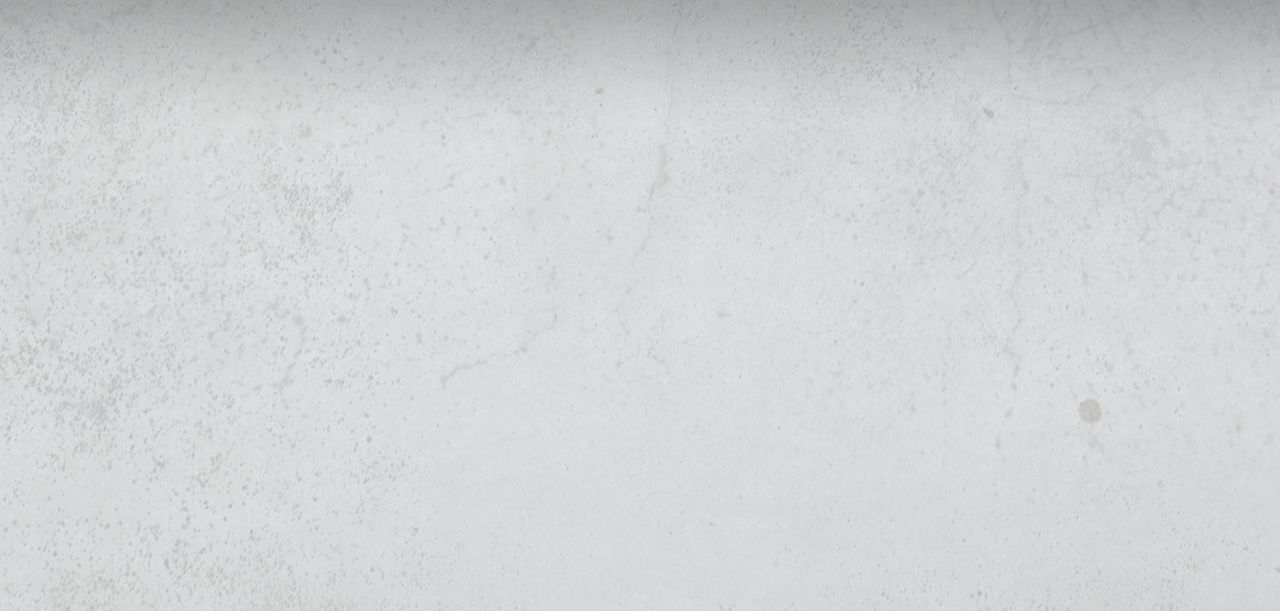 Interested In Earning Your CDL?
Cornejo is proud to introduce our brand new CDL Tuition Reimbursement Program. This program offers reimbursement of up to $4,000 of CDL school tuition costs. The total amount will be divided into 18 equal payments and then paid out monthly.
Reimbursement Process
The reimbursement total is based on a predetermined amount that the employee spent for the CDL program with their own funds. No grant funds or GI Bill funds will be reimbursed. The employee must submit a receipt or an invoice to document the total amount to be reimbursed.
Who Qualifies?
To qualify for reimbursement, students must be enrolled in an approved CDL training program. They must complete the CDL program and obtain their CDL license from the state. Lastly, all students must apply, interview, and get hired by a Cornejo company hiring manager.
How to Apply
Please visit the following link to complete our online application: CDL Reimbursement Program Application. Following the completion of the application, someone from the Cornejo management team will reach out with more information.
Cornejo is an Equal Opportunity Employer. Women, minorities, and veterans are encouraged to apply.
For more questions or concerns, please call our corporate office at 316-522-5100 or email Human Resources at hr@cornejocorp.com.