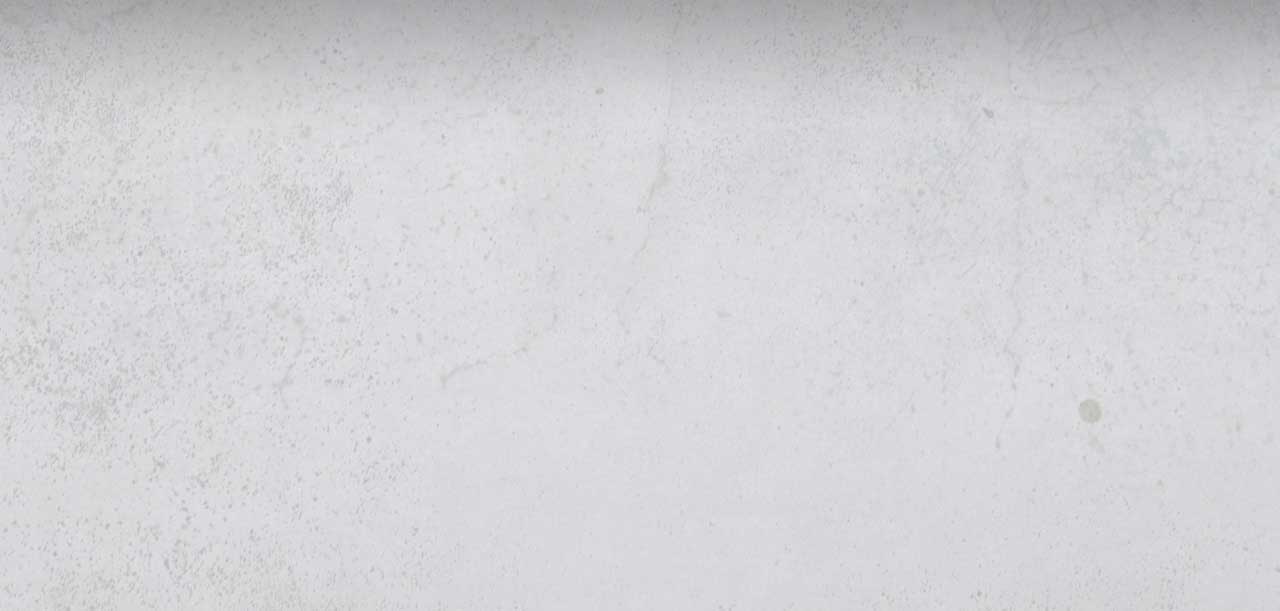 Thank you for your interest in our Internship Program. The application process for Summer 2023 is now closed.
About the Internship
Are you looking for opportunities to enhance your knowledge and gain experience while attending college? Cornejo is seeking driven and hardworking young men and women for our internship program who are eager to learn and interested in advancing their education. Learn more about the 12-week internship.
APPLY FOR AN INTERNSHIP
Submit your resume via email to hr@cornejocorp.com
For additional questions or information on internships, please contact Brittany Hitchcock at (316) 522-5100 or hr@cornejocorp.com